What the World Can Learn From Nordic Boards
We surveyed 200 board chairs, directors and CEOs from the four Nordic countries. Additionally we interviewed in detail 60 board members and 44 chairs, among them Jim Hagemann Snabe Chair Siemens, Vice Chair Allianz and former Chair Maersk, Member of Boards Impact Forums Strategic Advisory Board, and Sanna Suvanto-Harsaae, Chair Posti, BoConcept, TCM Group et al,  Vice Chair Anora Group/ Previous Chair Finnish Altia. 
---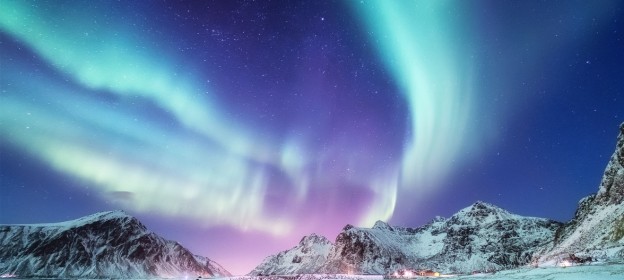 ---
The Research initiative was headed by INSEAD Professor Stanslav Shekshnia, together with Steen Buchreiz Jeanine and Liselotte Engstam, both members of Boards Impact Forums Supervisory Board.
We identified five paradoxes that distinguish the "Nordic board approach", which provides practical insights for boards everywhere.
Engagement with and still independence from shareholders

Small yet diverse boards

Non-executive but committed directors

Combining shareholder and environmental and social value creation perspectives

Inclusive yet effective board process
Learn more in the INSEAD Knowledge Article What the World can learn from Nordic Boards 
Or download Article as PDF
And for more deep dive read the book Leading a Board: Chair practices across Europe.
---
This blogpost was originally shared at the blog at the blog of Digoshen   www.digoshen.com, at the blog of Boards Impact Forum www.boardsimpactforum.com  and at the blog of the Digoshen founder www.liselotteengstam.com
At Digoshen we work hard to increase #futureinsights and help remove #digitalblindspots and #sustainabilityblindspots. We believe that Companies, Boards and Business Leadership Teams need to understand more of the future and the digital & sustainable world to fully leverage the potential when bringing their business into the digital & more sustainable age. If you are a board member, consider joining our international board network and master programs.
To understand where you and your company stand in relation to digital business and leadership progress, take our survey at Digoshen.com/research and get a free of charge personalized report with recommendations on how to move forward. The survey is anonymous and takes about 15 minutes to complete.
You will find more insights via Digoshen Website and you are welcome to follow us on LinkedIn Digoshen @ Linkedin and on twitter: @digoshen  and founder @liseeng